Professional Japanese Translation Services Online and On-Demand
Trusted by global enterprises, Stepes (pronounced /'steps/) provides fast and affordable Japanese document translation and on-site interpretation services.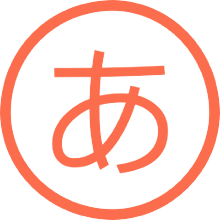 Best Technology, Service, and Speed
Stepes redefines Japanese language services with our unique, agile, and just-in-time translation technology. Quality Japanese translation service doesn't have to be so expensive or so time consuming anymore. Stepes on-demand translation and interpretation solutions disrupt the old language services model so our clients can beat their competitions and grow faster in Japan.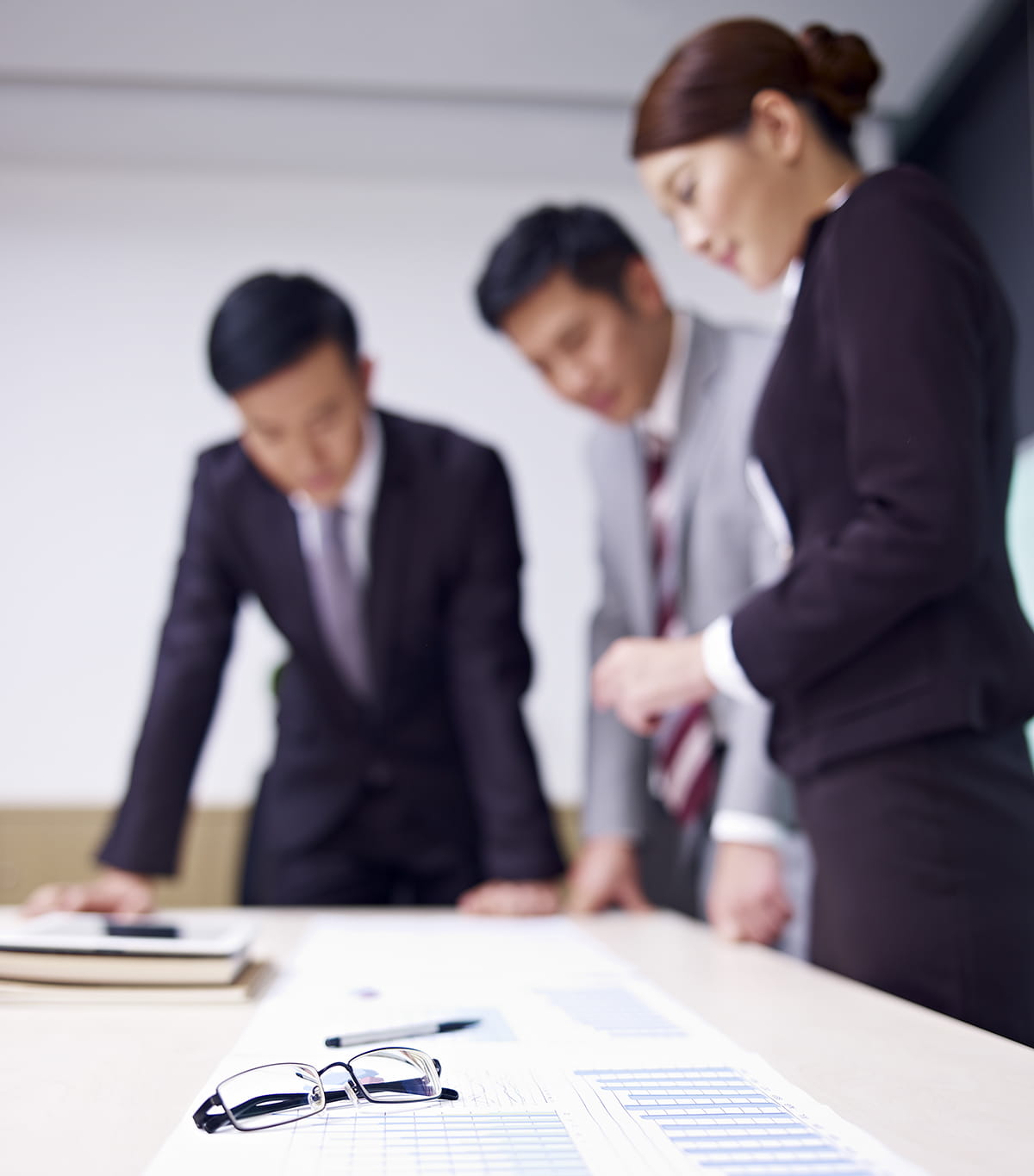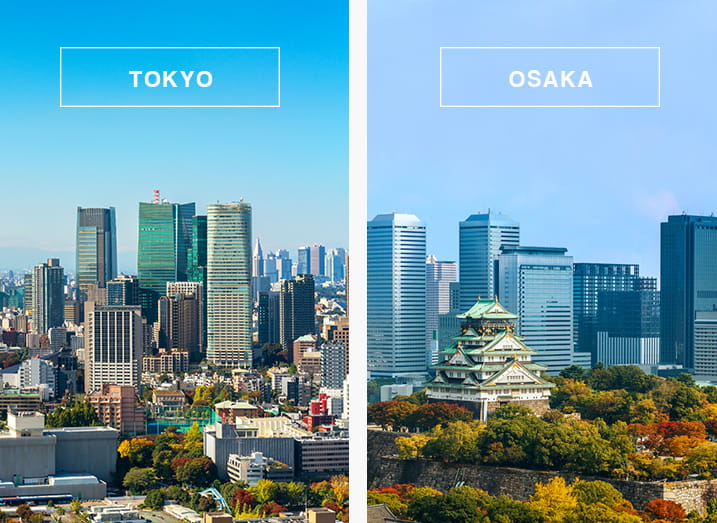 Extensive Japan Presence
With offices in two of the largest cities in Japan, Tokyo and Osaka, Stepes provides professional and in-country Japanese document translation services for IT, life sciences, consumer electronics, manufacturing, automotive and a variety of other industry fields. We also have on-demand translators in all major Japanese cities for your document translation and on-site interpretation needs.
All Languages Support
We support translations between English and Japanese, Spanish and Japanese, German and Japanese Chinese and Japanese, and many others. In fact, we support professional quality translation services in over 100 languages. Just upload your documents to obtain an instant estimate. Our translators are always standing by to serve all of your translation needs.
Read More Read Less
Popular Languages
Arabic (AR)
Chinese, Simplified (ZS)
Czech (CS)
Danish (DA)
Dutch (NL)
English (EN)
English, UK (UE)
Finnish (FI)
French (FR)
German (DE)
Italian (IT)
Japanese (JA)
Korean (KO)
Norwegian (NO)
Polish (PL)
Portuguese, Brazilian (PB)
Russian (RU)
Spanish (ES)
Swedish (SV)
Thai (TH)
Vietnamese (VI)
More Languages Less Languages
Other Languages
Afrikaans (AF)
Albanian (SQ)
Amharic (AM)
Armenian (HY)
Azerbaijani (AZ)
Basque (EU)
Belarusian (BE)
Bengali (BN)
Bhutanese (BT)
Bihari (BH)
Bosnian (BS)
Breton (BR)
Bulgarian (BG)
Burmese (MY)
Catalan (CA)
Chinese, Hong Kong (ZH)
Chinese, Traditional (ZT)
Croatian (HR)
English, Australian (AE)
English, Canadian (CE)
Estonian (ET)
Faroese (FO)
Filipino (TL)
French, Canadian (CF)
Frisian (FY)
Galician (GL)
Georgian (KA)
Greek (EL)
Guarani (GN)
Gujarati (GU)
Hausa (HA)
Hawaiian (HW)
Hebrew (IW)
Hindi (HI)
Hungarian (HU)
Icelandic (IS)
Igbo (IG)
Indonesian (ID)
Interlingua (IA)
Irish (GA)
Javanese (JW)
Kannada (KN)
Kashmiri (KS)
Kazakh (KK)
Khmer (KM)
Kirundi (RN)
Kurdish (KU)
Laothian (LO)
Latin (LA)
Latvian (LV)
Lingala (LN)
Lithuanian (LT)
Luganda (LG)
Macedonian (MK)
Malagasy (MG)
Malay (MS)
Malayalam (ML)
Maltese (MT)
Maori (MI)
Marathi (MR)
Moldavian (MO)
Mongolian (MN)
Montenegrin (ME)
Nepali (NE)
Norwegian Nynorsk (NN)
Pashto (PS)
Persian (FA)
Persian, Dari (DR)
Portuguese (PT)
Punjabi (PA)
Romanian (RO)
Rwandan (RW)
Scots Gaelic (GD)
Serbian (SR)
Sesotho (ST)
Shona (SN)
Slovak (SK)
Slovenian (SL)
Somali (SO)
Spanish, Latin American (XL)
Sundanese (SU)
Swahili (SW)
Tajik (TG)
Tamil (TA)
Tanchangya (TC)
Telugu (TE)
Tibetan (BO)
Tonga (TO)
Tswana (TN)
Turkish (TR)
Uighur (UG)
Ukrainian (UK)
Urdu (UR)
Uzbek (UZ)
Valencian (VA)
Welsh (CY)
Yiddish (YI)
Yoruba (YO)
Zulu (ZU)
We Translate These Documents
Our Japanese document translation services cover most content types, such as technical, legal, marketing and training, for most industries and domain fields. We only hire the most qualified Japanese linguists with both linguistic experience and strong subject matter expertise for all of our translation work.
Uses manuals (product manuals, operator instructions, information for use (IFU), shop manuals, installation guide)
Elearning and training documents (online and offline, multimedia, video, voice, MP4, subtitling, audio transcription)
Contracts (joint venture, technical transfer, merger and acquisition)
Legal and patent documents
Website (proxy website translation, WordPress)
Marketing materials