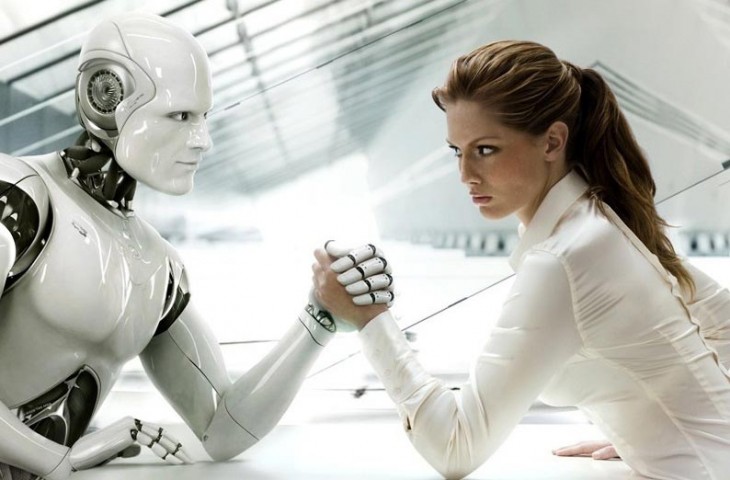 A new app can summon a translator for over 5,000 languages on demand
In just a few days, CSOFT International introduces Stepes, their latest development and the world's first mobile translation app. Translation industry leader and globalization expert, CSOFT International recognized the untapped market in human mobile translation. Regardless of industry, the localized translation of websites, marketing content, and social media communication are vital for any organization to succeed on an international scale. Operating out of San Francisco and Beijing, Stepes already has 100,000 professional translators in tow. The app will officially launch on January 5th, making "Big Translation" the newest niche of the on demand app industry.
"The combination of large scale participation in language translation by both businesses and millions of bi-lingual people will create something that Stepes calls, "Big Translation." Like mobile devices, big data and the Internet are changing the world by creating a sharing economy that thrives on the rapid exchange of content and information, Big Translation will forever change the world's communications" said the mind behind the cutting edge on demand app.
Stepes creator, Carl Yao, saw limitless potential when he developed the patent-pending chat-based technology. "Stepes is opening the door to international markets for every industry. It enables bilingual people to retail their translation skills globally by instantly matchmaking them with those in need of translation." Only 2100,000 translators currently service the world's population and with 6,500 spoken languages across the world, the demand far exceeds supply.
Businesses will now be able to have affordable content translated specifically to their industry. This is a major advantage to any field, but especially more technical fields dealing with complex phrasing such as the medical industry. "Doctors can translate medical subjects at a much higher level of accuracy than regular translators because of their technical expertise and familiarity with the field's terminology. The same is true of any number of industries," explains Yao.
Going global has never been easier for businesses looking to expand their brand internationally. Yao continues to explain, "one of the most significant bottlenecks to doing business globally is still language translation. The current translation process is an expensive and sometimes cumbersome process, too complicated to make international expansion worthwhile." According to TechCrunch only 0.00000067% of digital content is professionally localized, not even scratching the surface of possible business opportunities. Economist notes that 13 different languages account for almost 90% of online spending. The introduction of Stepes will hopefully allow companies to see how invaluable localized translation is to the growth of their business.
Translating your websites and marketing materials is important but giving them relevance is key. If your digital identity fails to relate to your target audience it can be detrimental to your success in a new market. For example,The American Dairy Association's Got Milk? campaign was a major fail in Spanish markets because "Got Milk?" translates to "Are You Lactating?."
Finally a tool that can tell you the difference, and on demand.
Download the Stepes app January 5th in the iTunes and Google App stores.