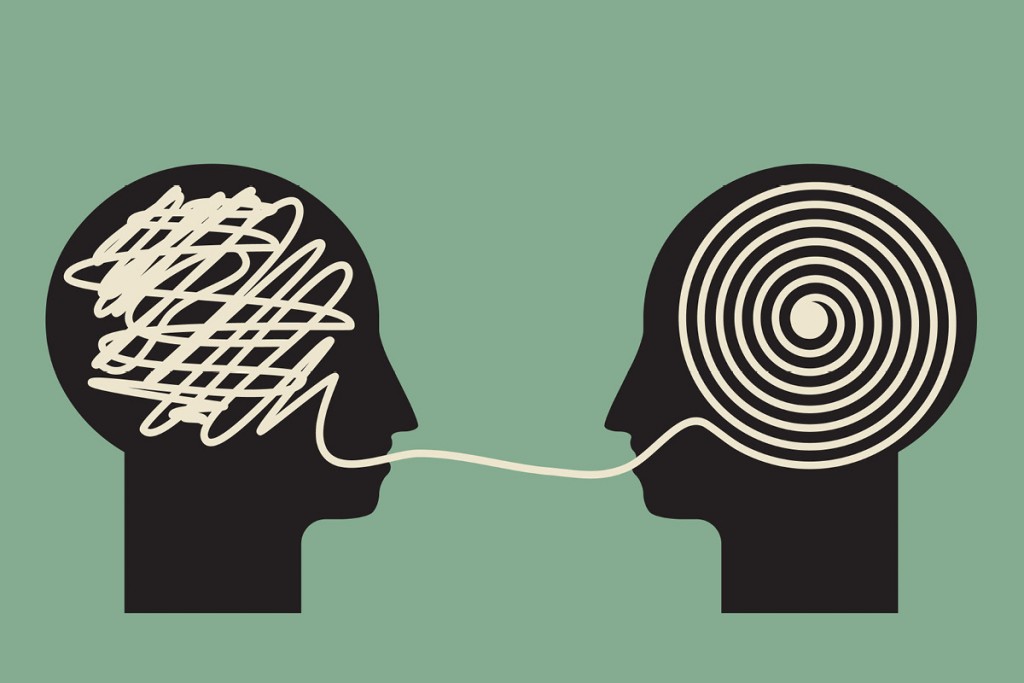 Mobile messaging interfaces are quickly becoming the Helvetica of the mobile app world, with applications in every app industry from mobile payments to IoT security devices. Now the crowdsourced translation experts at CSOFT are bringing mobile messaging to translation services with Stepes, the "world's first chat-based translation app."
While London iPhone app developers might expect a translation app to be targeted at working translators, Stepes promotional material frequently cites a statistic that "half the world's population speaks two or more languages." Stepes app developers hope to tap into that huge segment of the world population, allowing anybody with a smartphone and a few minutes of free time to translate snippets of text in exchange for cash while they wait for the train, stand in line at the grocery, and any other "dead time" in the day.
Beyond simply lowering the barrier for casual users, Stepes also features a unique focus on industry-specific translation. A user looking to translate a medication description, for example, can prioritize medical professionals through the selection of translation categories. Since the app orders translators by rating, translation-side users with niche backgrounds can quickly rise to the top ranking for their field of interest, providing a fast and rewarding experience for users on both sides of the Stepes interface.
While crowdsourced translation certainly isn't new to the mobile app industry, the mobile messaging interface promises to streamline and simplify what has traditionally been a complex exchange — even through free crowdsourced translation apps. While Android apps like Linqapp offer similar services, there are relatively few options available for users who want to simply pay a small fee and get a small, human-source translation. Platforms where translators can provide their services for small gigs — without getting bogged down in paperwork and unrelated messaging — are pretty much nonexistent. Overall, web-based options lose the simplicity and convenience of mobile, while app options tend to target language learners and other potential "power users."
If the Android app developers behind Stepes can circumvent these problems as they build out their product and feature set for iOS, they may well have a winner on their hands. While many Android app developers have promised "Uber for translations," few have delivered a truly functional on-demand app success story.
Read the original article on Dogtown Media