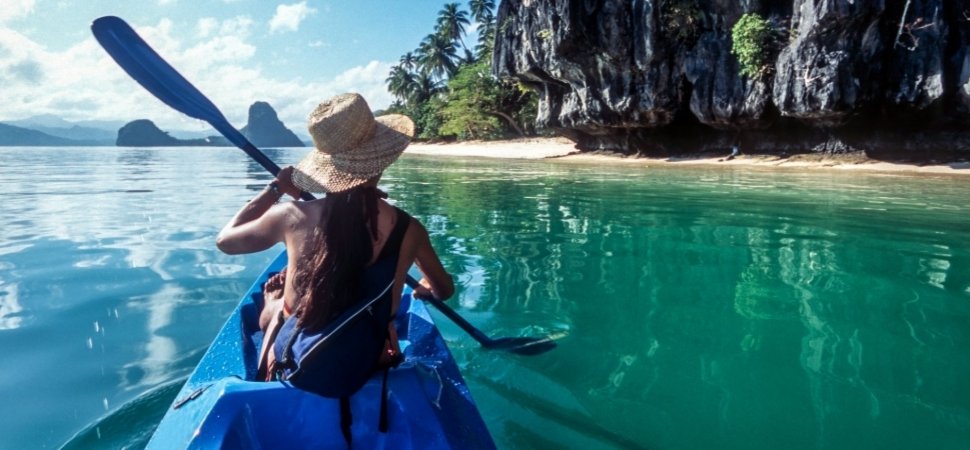 For many of today's top entrepreneurs, one of the biggest challenges that come with running their own business lies in stresses that travel brings. If you are one of the many entrepreneurs who seems to spend their entire life always on-the-go, then you may be surprised to find that there are several apps you can consider that are perfect for busy entrepreneurs that spend most of their time traveling. Consider these convenient apps for your tablet or smart phone and instantly take advantage of programs that can make your demanding life (slightly) easier.
1. Stepes
Stepes is an on-demand translation tool that allows users to obtain wildly accurate human translations from around the globe. This program also has the world's first chat-based translation app that utilizes patent pending technology to instantly translate communications you may have in other languages. This is the perfect, user-friendly program for any person who travels internationally, and doesn't want language barriers slowing them down.
2. Evernote
For entrepreneurs who are constantly bogged down with seminars, talks, meeting and conferences, there is Evernote. This app is designed to help busy individuals take and keep track of their notes from all of their events. There is also a sharing component for this application so you can share you notes even while you are on the go. Evernote also works together with its sister app, Penultimate to help simplify this entire process.
3. Highrise
If you are an entrepreneur that does a lot of sales or client meetings, then Highrise is the app for you. This program is designed to help keep your notes and information on each client straight. The program will help remind you of the latest emails and conversations you had with that client so you can enter into your conversation prepared with all of the details you need. With this handy little app by your side, you can easily show your clients that you remember who they are and all of the details you your conversation with them.
4. Tripit
Traveling entrepreneurs who are true ward-warriors should consider the powerful program Tripit. All of the logistics, schedules, confirmation numbers and last-minute delays that can make traveling stressful are all organized in one place thanks to this application. The goal is simple, with Tripit the app lets you focus on what you are doing and where you are going while it takes care of the details regarding how you are going to get there.
5. SignEasy
When you have to constantly be on-the-go with your job, one of the most challenging obstacles to handle can be signing, scanning, forwarding and sending official documents. With SignEasy you can do this all from a single app, meaning whether you are waiting in line at the airport or in the back o a car, you can make sure your documents get to where they need to go. This program is perfect for entrepreneurs who have a lot of paperwork or contracts to sign.
Keep these user-friendly apps in mind next time you are faced with the challenges of being a traveling entrepreneur. While these programs won't give you more hours in the day, they will make the hours you do work far more organized.
Click here to view the original article on Inc.om.