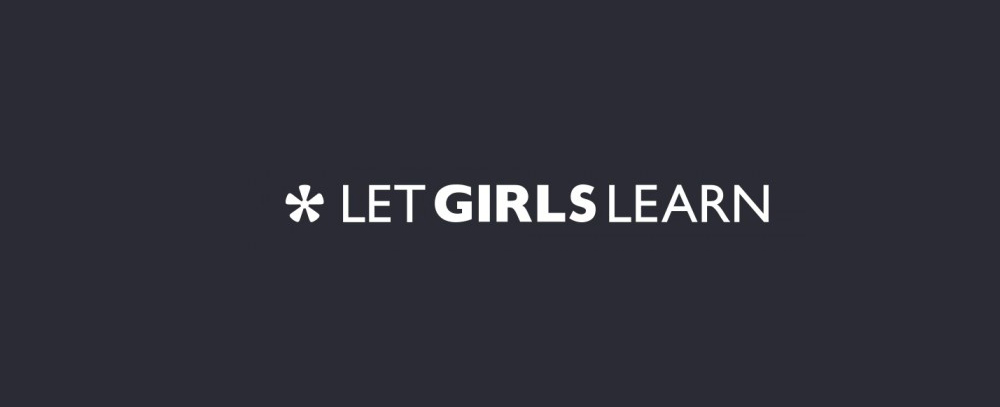 CSOFT International Ltd., a leading provider of translation services and globalization solutions will lead translation of training literature for the Obama Administration's Let Girls Learn initiative.
Stepes will be the primary translation platform used to translate thousands of pages of text over the course of the next few months.
Let Girls Learn was launched in March 2015 by President Obama and First Lady Michelle Obama to address the range of challenges preventing adolescent girls from attending and completing school. In particular, the initiative seeks to support the 62 million girls who are currently out of school to pursue educational opportunities. As part of its mission, Let Girls Learn – through the Peace Corps – will release monthly training manuals to support its staff and gender equality programs worldwide.
CSOFT will lead translation of these manuals for a global audience. The first round of translation will begin with Spanish, followed by French and several other languages to ensure that the message of the campaign reaches the far corners of the world.
Stepes is designed to be a global on-demand platform for quality translation by human translators. In many ways, Stepes' support of the White House's initiative exemplifies how translation is an invisible, yet crucial, aspect of projects which strive to make our world a better place.
Besides mainstream languages like French and Spanish, the Stepes platform may also be used to translate the training manuals into regional language dialects. In order to deliver quality human translations on time, Stepes' translation approach will tap into bilingual, in-country translators. It is its mobile approach which makes Stepes uniquely designed to help companies translate materials into obscure languages.
Stepes' Big Translation philosophy – enlisting the participation of people around the world– makes completing projects, such as Let Girls Learn, increasingly affordable and efficient.
"I'm thrilled that Stepes can support such a great cause, "said Carl Yao, the visionary behind Stepes. "Stepes' goal from the beginning was to adapt translation so it could better serve truly impactful global communication needs."