Powered by the world's first mobile human translation platform, Stepes delivers one-hour, 30-minute, and live human translation services for all types of digital content. Stepes uses an Uber of Translation model to automate the entire translation process so you get instant and quality translation services 24/7. Unlike legacy translation models that involve multiple human touch points, Stepes harnesses our vast network of linguists to connect with clients directly on their mobile devices anywhere and anytime for instant human translation services, super-fast and hassle free.
Despite the fact some traditional translation services claim they translate quickly, their desktop-only translation models are not equipped for real time and on-demand translation services. In an era where smartphones connect people to resources in real-time and 70% of today's digital content is created and consumed on mobile devices, legacy translation models are becoming insufficient.  Stepes mobile centric translation solutions modernize the age-old industry to deliver always-on and agile human translation services with true scalability.
On-Demand Human Translation
Loading Live Human Translation Widget...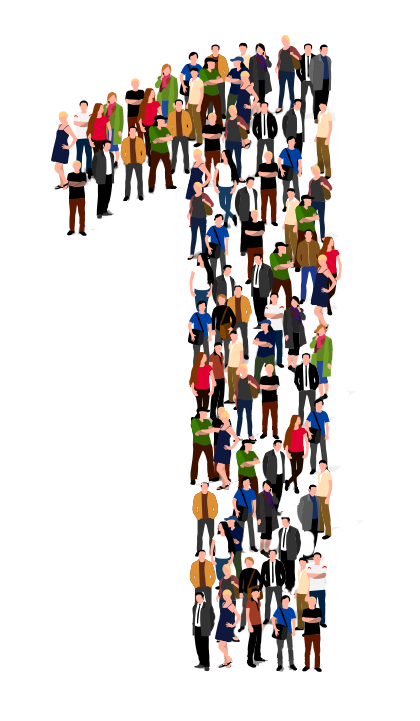 Stepes delivers the fastest translation services on earth.
Stepes is the only translation service that provides a truly just-in-time translation service to businesses around the world. Just-in-time translation means providing near-instant translation turnarounds for all kinds of content. For international enterprises, very fast and always-on translation services are crucial for maintaining global business operations. In a digital, fast-paced world, traditional deadlines of days or even weeks no longer work. Businesses need translations immediately to respond to global market demands. Stepes delivers one-hour and sub-one-hour translation services so you don't have to wait at all to communicate with the entire world.
How Our One-Hour Translations Work
Simply upload your files via our online order form and Stepes will instantly notify our linguists on their mobile phones. Linguists can then immediately begin translation anywhere and anytime, all from their smartphone. With the Stepes App 5.0 and higher, you can also upload files directly from your cloud drives.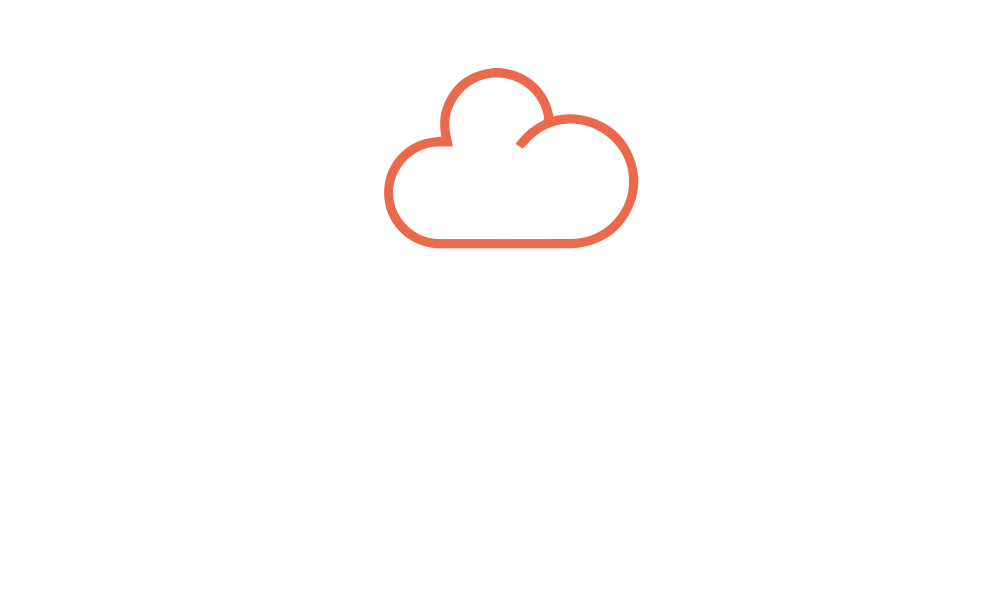 Best Matching Translators
Like ride sharing services that match drivers with ride requests based on nearest locations, Stepes matches your translation jobs with translators that have the right subject matter expertise for your project. We classify and group our linguists based on their industry specialization such as medical, financial, IT, and legal. Furthermore, once you are satisfied with a translator for a given type of project, the same translator will be selected first for your next project with the same requirements. Over time, you will build up your own dedicated linguistic teams on Stepes, in all your required languages, to achieve quality translation support 24/7.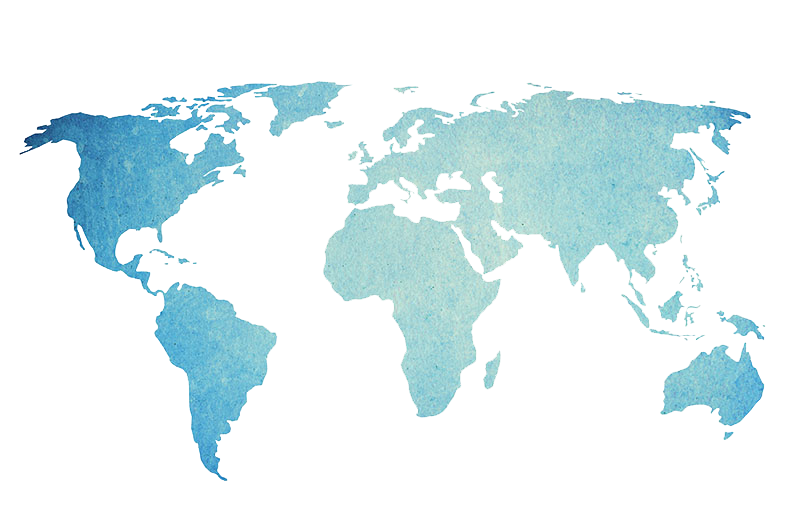 We Translate into 100+ Languages
Stepes provides professional quality translations services in all of the major European, Asian and Latin American languages and more.
Read More Read Less
Popular Languages
Arabic (AR)
Chinese, Simplified (ZS)
Czech (CS)
Danish (DA)
Dutch (NL)
English (EN)
English, UK (UE)
Finnish (FI)
French (FR)
German (DE)
Italian (IT)
Japanese (JA)
Korean (KO)
Norwegian (NO)
Polish (PL)
Portuguese, Brazilian (PB)
Russian (RU)
Spanish (ES)
Swedish (SV)
Thai (TH)
Vietnamese (VI)
More Languages Less Languages
Other Languages
Afrikaans (AF)
Albanian (SQ)
Amharic (AM)
Armenian (HY)
Azerbaijani (AZ)
Basque (EU)
Belarusian (BE)
Bengali (BN)
Bhutanese (BT)
Bihari (BH)
Bosnian (BS)
Breton (BR)
Bulgarian (BG)
Burmese (MY)
Catalan (CA)
Chinese, Hong Kong (ZH)
Chinese, Traditional (ZT)
Croatian (HR)
English, Australian (AE)
English, Canadian (CE)
Estonian (ET)
Faroese (FO)
Filipino (TL)
French, Canadian (CF)
Frisian (FY)
Galician (GL)
Georgian (KA)
Greek (EL)
Guarani (GN)
Gujarati (GU)
Hausa (HA)
Hawaiian (HW)
Hebrew (IW)
Hindi (HI)
Hungarian (HU)
Icelandic (IS)
Igbo (IG)
Indonesian (ID)
Interlingua (IA)
Irish (GA)
Javanese (JW)
Kannada (KN)
Kashmiri (KS)
Kazakh (KK)
Khmer (KM)
Kirundi (RN)
Kurdish (KU)
Laothian (LO)
Latin (LA)
Latvian (LV)
Lingala (LN)
Lithuanian (LT)
Luganda (LG)
Macedonian (MK)
Malagasy (MG)
Malay (MS)
Malayalam (ML)
Maltese (MT)
Maori (MI)
Marathi (MR)
Moldavian (MO)
Mongolian (MN)
Montenegrin (ME)
Nepali (NE)
Norwegian Nynorsk (NN)
Pashto (PS)
Persian (FA)
Persian, Dari (DR)
Portuguese (PT)
Punjabi (PA)
Romanian (RO)
Rwandan (RW)
Scots Gaelic (GD)
Serbian (SR)
Sesotho (ST)
Shona (SN)
Slovak (SK)
Slovenian (SL)
Somali (SO)
Spanish, Latin American (XL)
Sundanese (SU)
Swahili (SW)
Tajik (TG)
Tamil (TA)
Tanchangya (TC)
Telugu (TE)
Tibetan (BO)
Tonga (TO)
Tswana (TN)
Turkish (TR)
Uighur (UG)
Ukrainian (UK)
Urdu (UR)
Uzbek (UZ)
Valencian (VA)
Welsh (CY)
Yiddish (YI)
Yoruba (YO)
Zulu (ZU)
Need Big Volume Support?
No problem. Stepes delivers the world's fastest human translation solutions that meet our clients' volume requirements. Stepes is able to assemble a large number of translators to work on your projects simultaneously to achieve a high daily volume throughput. It uses stringent terminology and translation memory management to ensure technical accuracy and linguistic consistency. Stepes Big Translation approach is ideal for user generated content or any other large volume content requiring extremely fast translation turnaround times.
Try Our One-Hour Translation Services Today.
Speak to one of our account managers at…