Big
Stepes

for Global Success
Engage customers globally in any language with the world's #1 business translation service.
The Super-Human Translation Service
Stepes has over 100,000 carefully tested and approved translators ready to do multilingual wonders with your content. Each translator has individual skills related to different industries and Stepes automatically assigns your content to the right linguists. Our translators are powered by the world's #1 on-demand translation system to deliver high quality language services most efficiently.
Learn More
Loading Human Translators...
Translate Everything
Created and backed by years of experience in the localization industry, Stepes understands the importance of quality translation and customer service.With over 2000 specific industry fields and over 100 language options, we ensure any content no matter how big or small can be turned into great mulitlingual material.
Translate Anywhere
Translation speed is just as important as translation quality. We've made Stepes desktop and mobile ready, so whether you're a client looking to translate your latest content or a translator working on your next task, you know that you can get things done anywhere and on the go.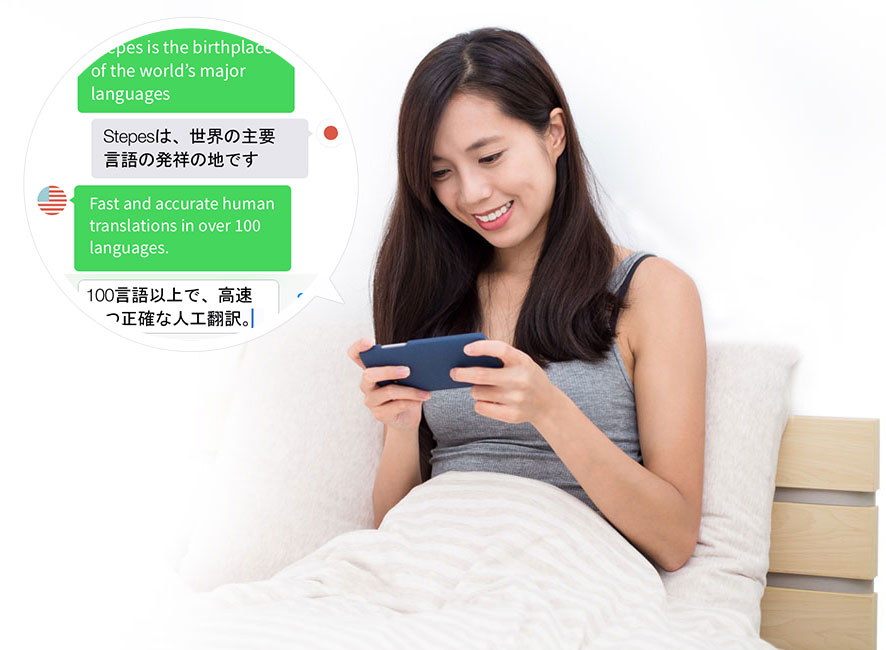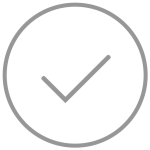 Quality over Quantity
Stepes not only excels in its numbers of registered translators, but we ensure each translator is carefully assessed and tested in order to meet our high translation standards. By doing this we ensure that we identify specific talent based on their industry knowledge and push them forward to become Stepes Translators.
Stepes also gives you insight into who has translated your content, highlighting the importance of transparency within each translation project as well as helping improve translation quality through communication.
Learn More
Competitive Pricing
We understand how important cost is to you. By automating translation tasks such as file analysis, TM leverage, transcript preparation and project management, Stepes gets your content translated faster and at a lower cost without damaging the quality translations created by our Stepes Translators.
Our standard low rates offer the most competitive pricing in the industry generating savings starting from your very first translation.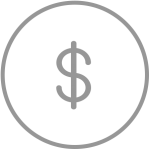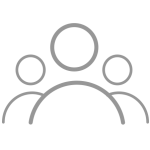 Stepes is for Everyone.
Stepes is so easy to use that it's ideal for small businesses, big businesses, startups, tweeters and bloggers. For everyone.
Globalize Your Business
Translation is still an expensive and cumbersome process for businesses. Stepes offers an affordable and accessible way for businesses to receive translations, unleashing the pent up demand for global translations.
Higher quality technical translations
Stepes ease-of-use gives subject matter experts opportunities to translate highly technical content. Doctors can now translate medical texts; engineers can translate product manuals; and so on. Stepes enables these experts to take on translation for results that are better than ever.
Identify the best translators
Providers care about their reputation, and ratings hold them accountable. Stepes is no exception. Stepes translators are constantly ranked on their performance, so companies can identify the best translators in each subject and industry.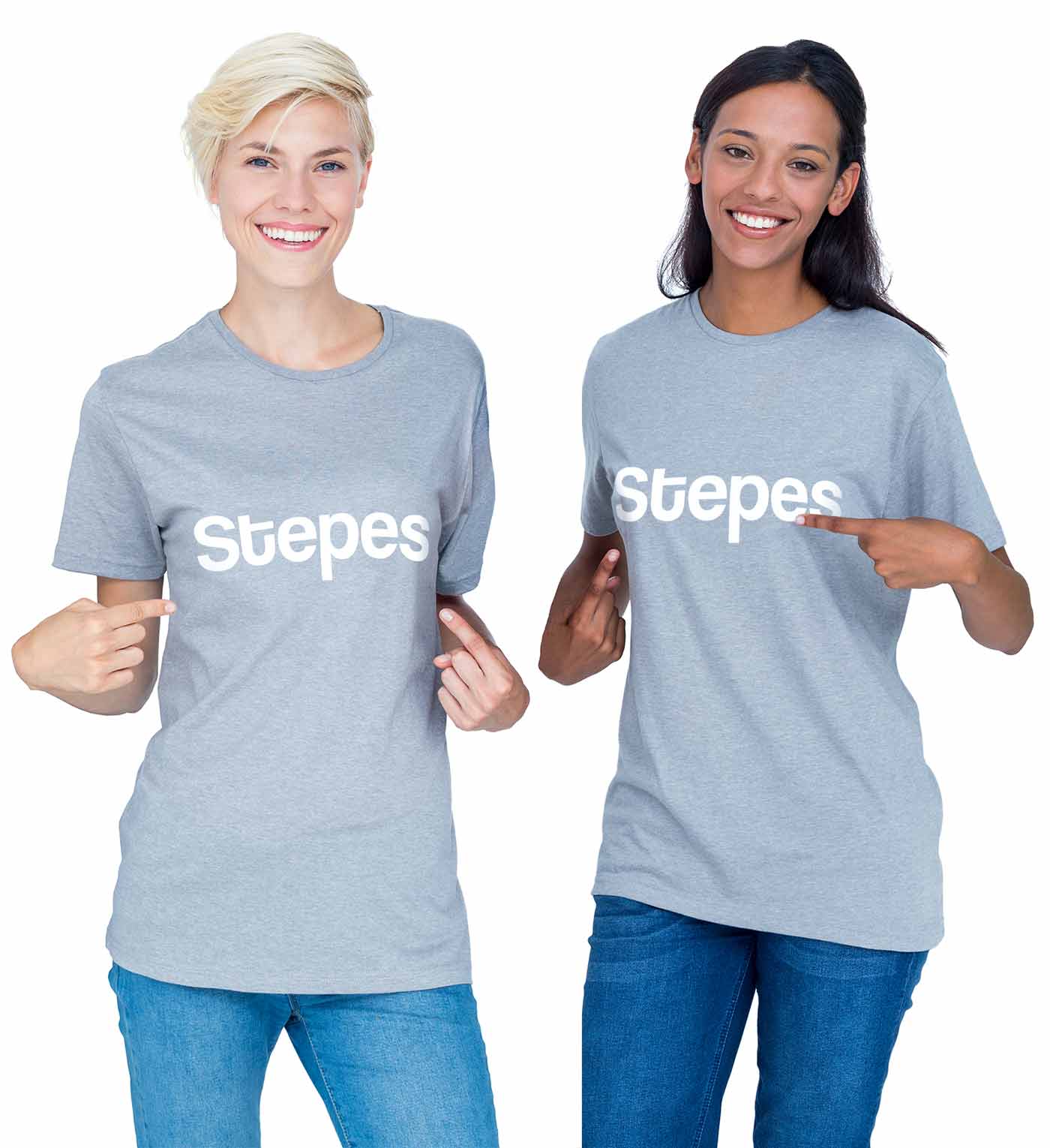 Need help with your translation project?
Stepes supports all kinds of files such as Word, PDF, InDesign, tweets and blogs.