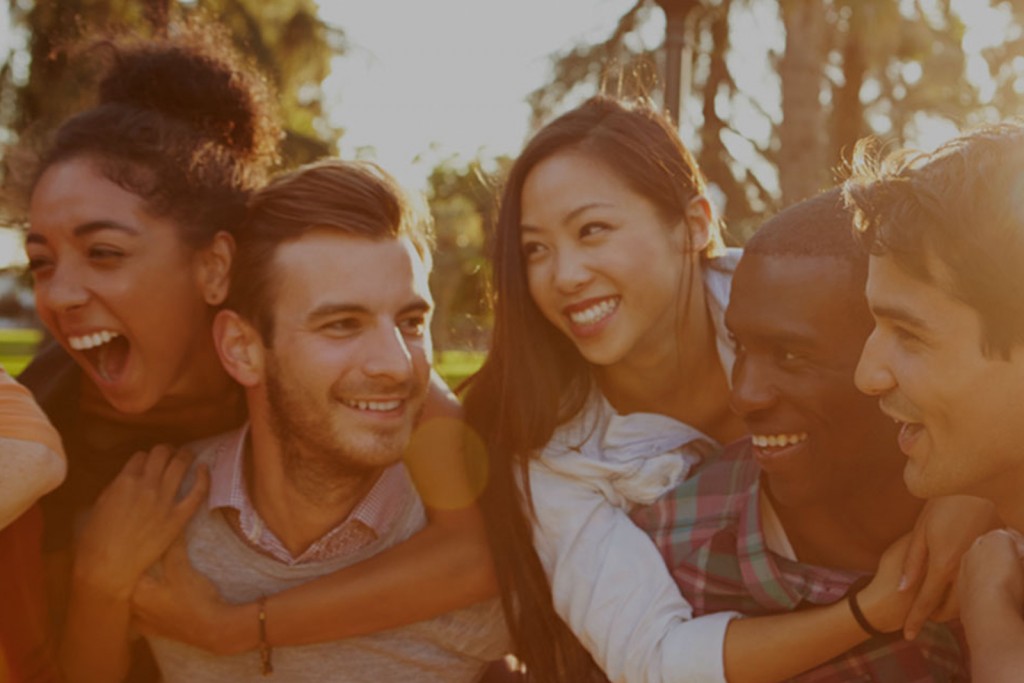 On-demand translation service helps translate global content with quality, fast and affordably
CSOFT International Ltd., a leading provider of globalization, translation services and communications solutions, announced today the official launch of Stepes.com (www.stepes.com.) Designed to revolutionize the traditional translation model, Stepes enables globalizers and translators to work together seamlessly anytime, everywhere.

"Recognizing the need for quality human translations that are fast and affordable, Stepes.com automates much of the translation process so that content is translated faster at a reduced cost," says Carl Yao, Vice President of Global Strategy. "Translators are given the opportunity to work in an environment that takes advantage of their specific interests and industry knowledge, ensuring that their individuality is considered while working with the freedom that Stepes provides. Through working to satisfy both globalizers and translators, Stepes guarantees a super-human touch unparalleled to that currently seen in the translation industry."
Powered by thousands of qualified translators from around the world, Stepes ensures content is only ever translated by people with a compatible industry and language specific expertise. The intuitive mobile translation app merges human translation service together with technology to guarantee super-fast translation at the highest quality, all at a competitive price.
"Stepes is the birthplace of the world's major languages. Now Stepes.com brings the world human translations in over 100 languages. In an ever-expanding, multilingual, business environment, Stepes understands the importance of human translators that provide the quality and human touch that machines can never provide," continued Yao.
With its patent pending mobile translation technologies, Stepes unlocks convenient and accurate translation services not yet witnessed from a mobile device. By empowering thousands of linguists to translate when and where they want, Stepes will now help both individuals and businesses translate their content to the world with quality and on-demand.
About CSOFT
CSOFT International Ltd. is a world leader in localization and globalization consulting services, providing turnkey solutions for companies facing the challenges of engaging customers and markets across linguistic and cultural barriers. Recognized as one of the Top Innovative Companies in 2011 by IDC we have an award-winning international team. In 2012, the company's CEO was named one of Fortune Magazine's 10 Most Powerful Women Entrepreneurs and a Tech Disruptor by CNN Money.
Media Contacts:
Elena McCoy
+1-415-889-8989 (U.S./Europe)
elena.mccoy@csoftintl.com
Emily Feng
Phone: +86-10-5736-6000 (Asia)
emily.feng@csoftintl.com