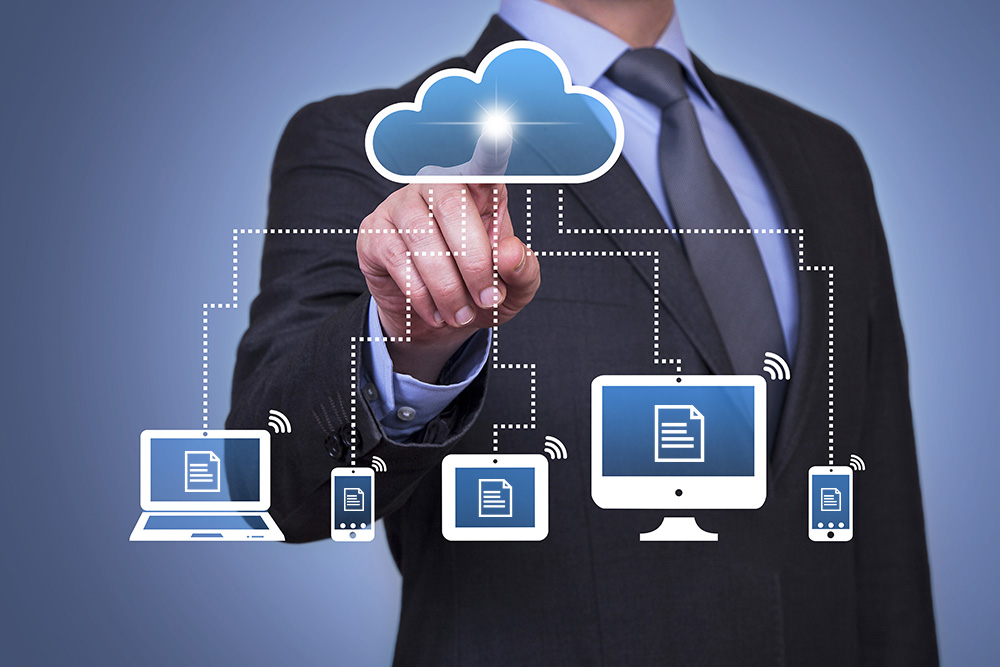 The first mobile app for human translation provides new automated language services
San Francisco, CA and Beijing, China (March 8, 2017) – Stepes (pronounced /'steps/), the leader in mobile translation, has announced that it recently launched version 5.0 of its popular mobile translation app used by professional human translators to support on-demand translation of documents stored on cloud drives such Google Drive, Microsoft OneDrive, Dropbox, and Box.
In today's hyper-connected world, businesses increasingly operate on the cloud for the creation and management of enterprise information. More and more companies now use cloud drives to store technical documents such as user manuals, help files, and owner's instructions for easy accessibility and improved security. The rapid growth in popularity of cloud drives is, in part, due to the mobile revolution. Unlike desktop computers, mobile devices rely on the cloud for easy file storage and retrieval.
"The ability to translate documents directly from cloud drives is a natural progression of Stepes' mobile-centric human translation technology," commented Carl Yao, Stepes visionary. "This new release allows content writers and localization managers to easily request document translation services anywhere and anytime, all from their smartphone."
By enabling direct support for cloud technology, Stepes is continuing to improve the process of translation for businesses and linguists alike. Stepes is the world's first mobile translation ecosystem powered by professional human translators from around the world. It enables businesses to streamline translation and localization by instantly notifying linguists of new project requests. Stepes technology allows linguists to translate anywhere, anytime from their mobile devices, or desktop computers.
To download Stepes, please visit Apple App Store.
About Stepes
Stepes is the world's first mobile translation platform powered by human translators and interpreters from around the world. Stepes disrupts the traditional translation process, enabling agile and just-in-time translation services for the digital economy. By seamlessly connecting businesses with a larger pool of translators and bilingual subject matter experts around the world, Stepes breaks down language barriers between businesses and their customers and among nations and people. The word Stepes stands for Social Translation Experiment Project and Eco System.
About CSOFT
CSOFT International Ltd. is a world leader in localization and globalization consulting services, providing turnkey solutions for companies facing the challenges of engaging customers and markets across linguistic and cultural barriers. Recognized as one of the Top Innovative Companies in 2011 by IDC we have an award-winning international team. In 2012, the company's CEO was named one of Fortune Magazine's 10 Most Powerful Women Entrepreneurs and a Tech Disruptor by CNN Money.
Media Contacts:
Megan Robinson
+1-415-889-8989 (U.S./Europe)
Contacts
Rajan Shah
+86-10-5736-6000 (Asia)