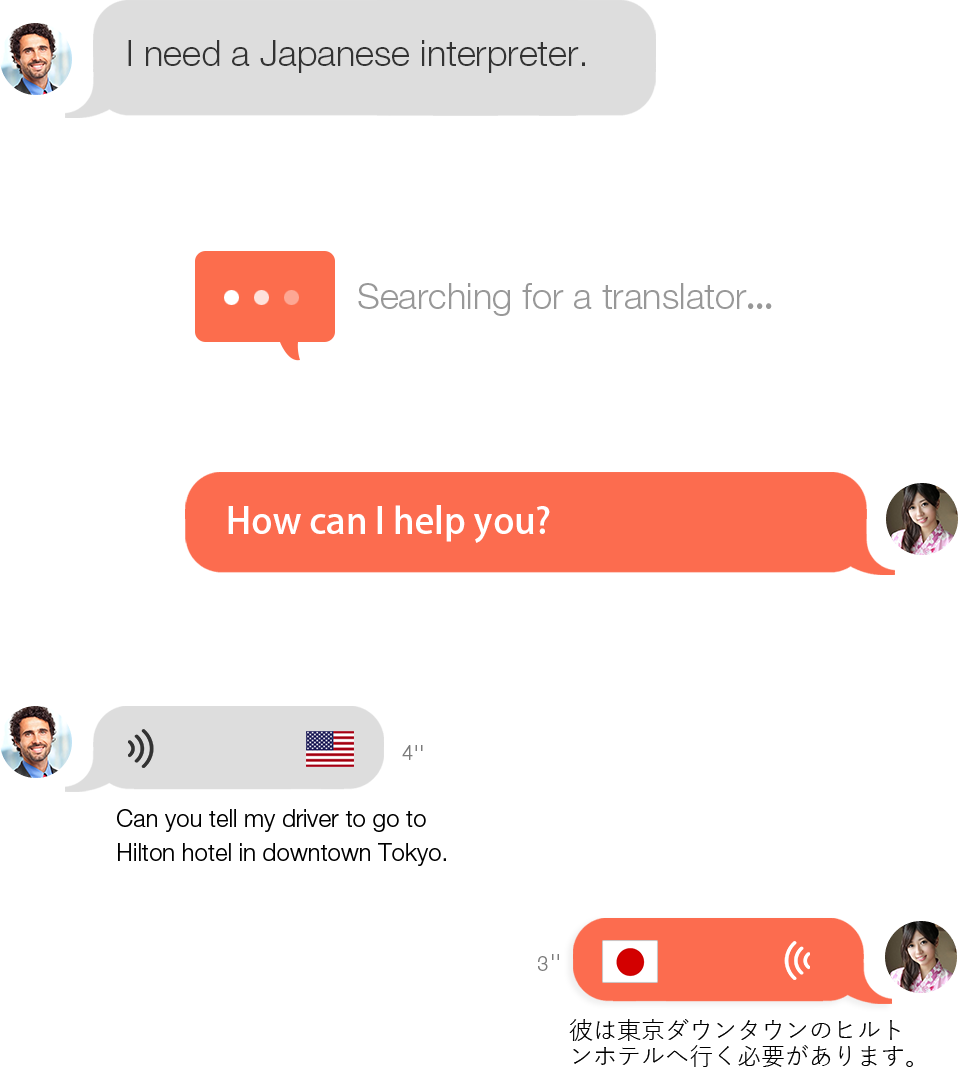 Never again get lost in a foreign country.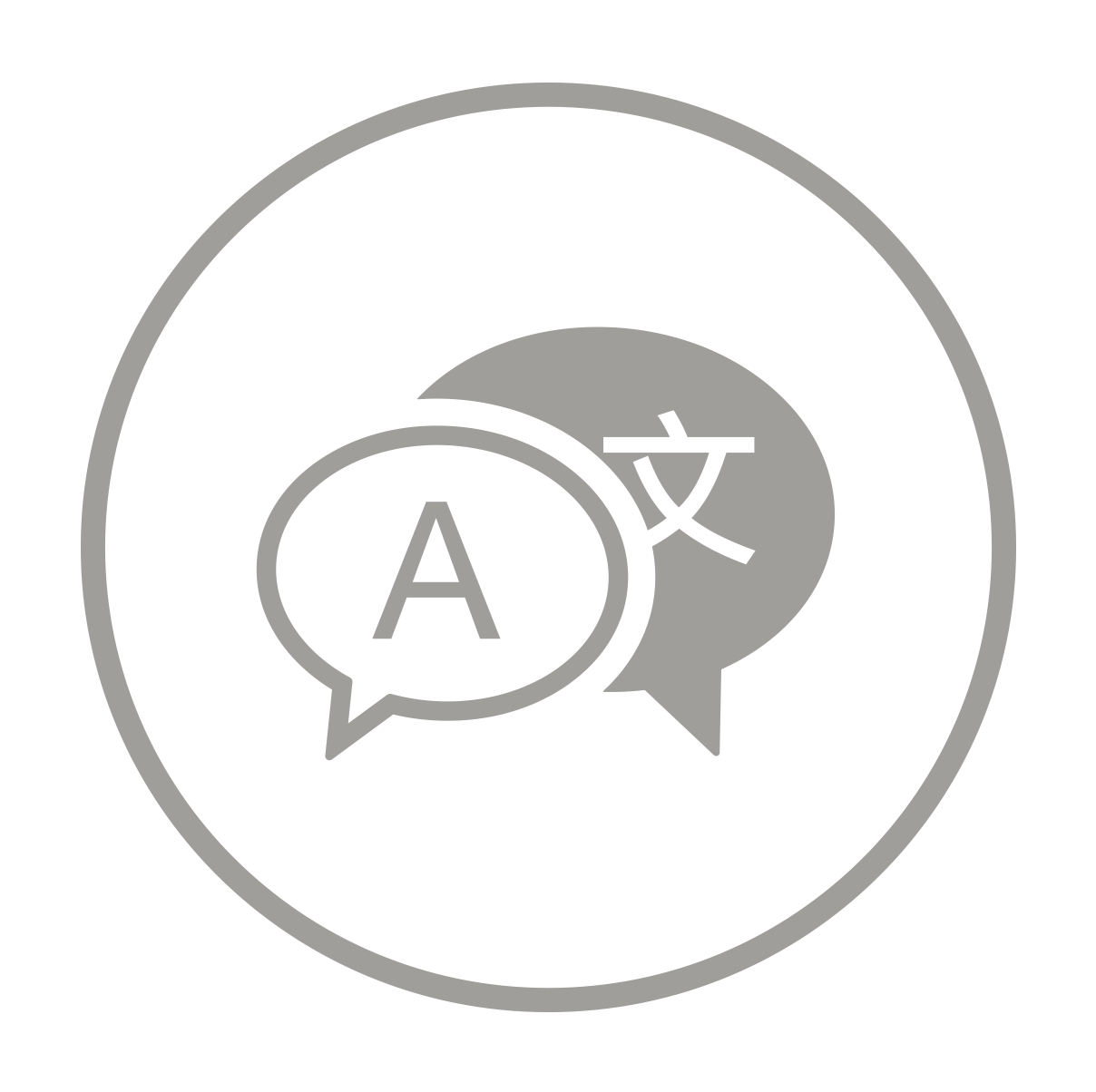 With Stepes One-on-One, you can instantly get human translation help anywhere and anytime, all from your smartphone.
Traveling abroad? Need an interpreter?
Get language assistance easily. Try Stepes One-on-One and get human translation support in 100+ languages instantly.
Translate Everything
Voice & Audio
Record your voice and have it translated instantly so you can communicate with people from around the world.
Text
Type or copy/paste your text to get it translated in real time as if you are chatting with a friend.
Image & Video
Take a picture of a street sign or upload your image/video to have it translated instantly.
More on One-on-One
It's official. Taxi cab drivers in New York City are no longer required to speak English in order to man the iconic yellow cars from now on.The decision to remove the language requirement was largely based on arguments to help more people become taxi drivers in the face of new ride-sharing services. According to New York City councilman Ydanis Rodriguez, who sponsored the bill that removed the English restriction and is himself a former driver...
In business meetings, going to a hospital in a foreign country, working with legal witnesses in different languages…the often dire circumstances in which live interpretation is needed are many. Live interpretation is one of the fastest growing segments of the language industry right now, which is why Stepes is gearing up to launch its One-on-One service...