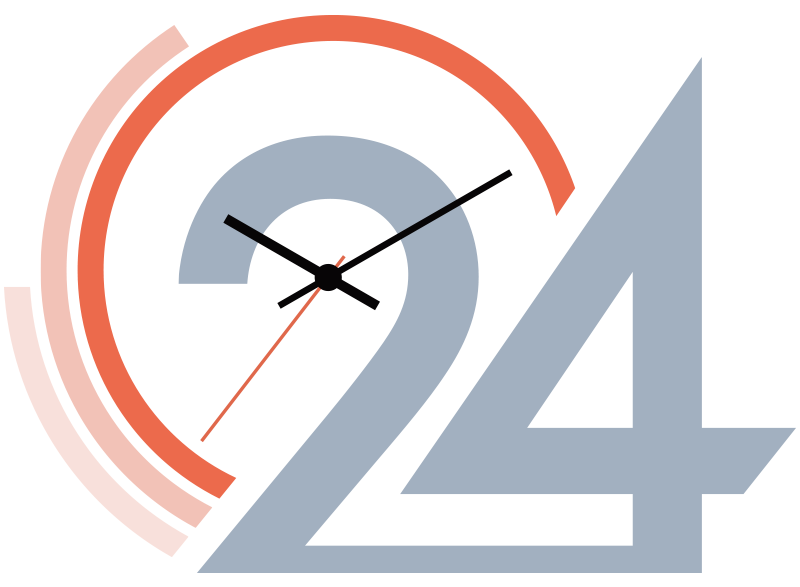 Expect More from Your Translation Company
Committed to Your Success in Any Language
Timely and quality language communication goes a long way in winning customer loyalty in any country whether it's China, Germany, Brazil, or Mexico. With Stepes 24-Hour Translation Services, we provide around-the-clock linguistic support your business needs to accelerate international product launches or speed-up global marketing campaigns. We have the tools, technology, and industry leading language services – such as on-demand translation, streamlined website localization, on-site interpretation, and signature terminology management – to get you started on the right track and keep you moving forward globally.
With international offices in Europe, Asia, and the Americas, we are a translation industry leader with over 100,000 professional translators in 100+ languages. Our mission is to help businesses realize their fullest potential internationally.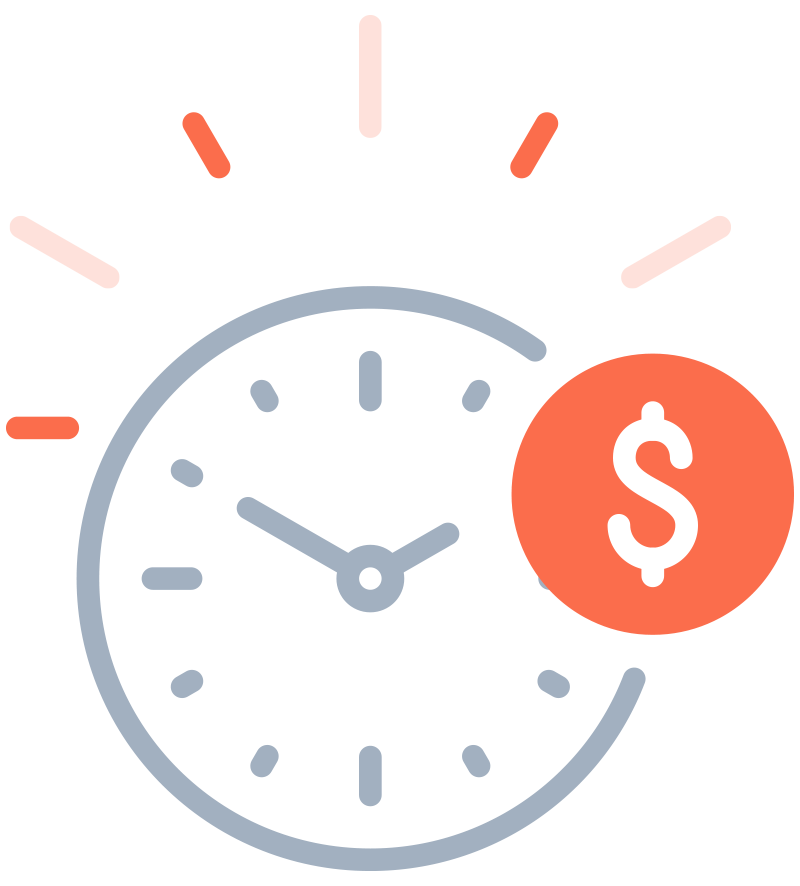 Time is Money
Your company wants to accelerate growth internationally, so don't let your translation company slow it down. In today's hyper-connected world economy, global customer expectations are changing. Fast translation delivery is no longer measured in days or weeks, it's now in hours or minutes. Stepes 24-Hour Translation solution is the perfect answer to getting your documents translated fast with professional quality in over 100 languages.
Partner with us and we'll show you how to integrate Stepes Just-In-Time translation solutions into your company's multilingual content delivery for improved global business outcomes.
A True 24-Hour Translation Company
We've invested millions of dollars to build the "Amazon" of translation services so we can provide global enterprises with Just-In-Time Translation services around the clock. We have automated many of the human touch points associated with legacy translation processes to achieve improved production efficiency and reduced cost. Our robust online translation ecommerce platform allows you to get instant project quotes and kick-off live translations within minutes. We are able to achieve this exceptional speed because we've built patented mobile translation technology that allows our linguists to be instantly notified of new translation requests and then enables them to translate immediately, anywhere and anytime, from their smartphones in addition to desktop computers.
Don't settle for inferior translation companies who only work at their own schedule instead of yours, no matter if your projects are urgent or otherwise. If you've purchased translation services before, you probably have had the unpleasant experience getting surprised (or not) on a Friday morning opening your Inbox and seeing: "Sorry, we have to delay delivery of your translation project." However, in today's fast-paced global economy, delays to market often lead to missed business opportunities and significant revenue loss. This is why you need a translation services partner with the track record to provide you with the fastest, dependable language solutions. Don't put up with your vendor's excuses anymore. At Stepes, we banned the phrase "Sorry, there is nothing we can do." There are always things we can do to exceed our customers' expectations with regards to speed and quality.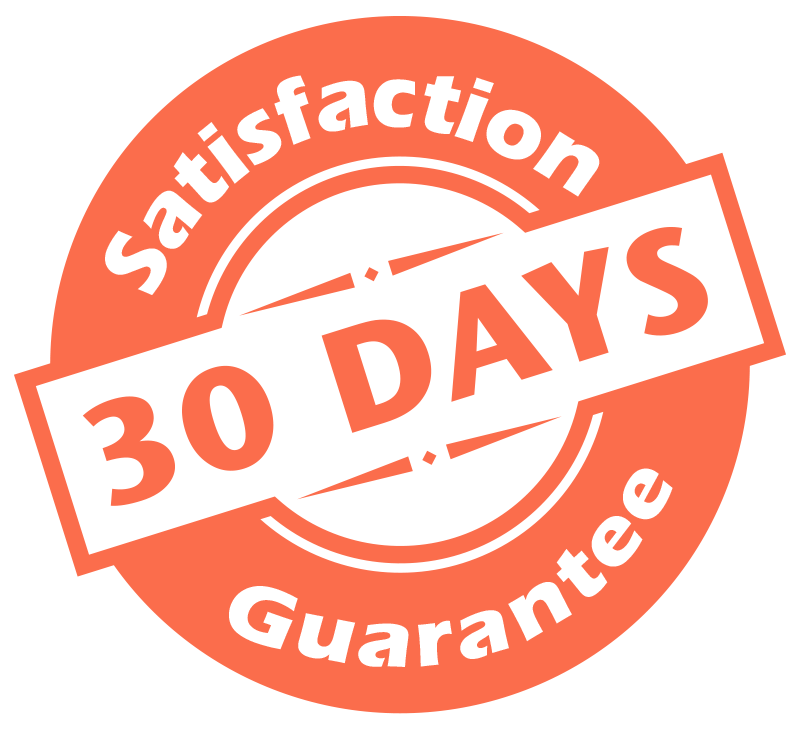 30-Day Service Satisfaction Guarantee
We are so confident that you will like our on-demand and quality 24-hour translation services that we will refund you the full purchase price if, for whatever reason, you are not completely satisfied with our services. Try us today and be amazed at our exceptional service.
9 out of 10 consumers say they prefer businesses that operate 24 hours.
Stepes has redefined translation services with the development of our robust online translation ecosystem. It allows you to get what you want translated fast and hassle free, 24 hours a day, and over weekends and holidays too. One of the reasons that Amazon has gotten where it is today, is precisely because they never close. Customers can shop any time of the day and any day of the week. This is why always-on translation services will be the winner in the highly competitive language industry. The good thing is that with today's web technology, everything is possible. Our Web servers are designed to run all hours of the day, and coupled with our large network of professional translators around the world, we provide the most comprehensive and continuous language services, 24/7 and 365 days a year.