不一样的语言,不一样的体验!
无论是中国,德国,巴西还是墨西哥,高质量的语言交流都很重要。通过 Stepes 24 小时翻译服务,我们为您的业务提供全天候的语言支持,客户国际产品发布和全球营销活动能够得到提高。我们拥有工具,技术和行业领先的语言服务 – 如按需翻译,精简的网站本地化,现场口译和签名术语管理 – 让您开始走上正轨,并让您在全球范围内向前迈进。
我们在欧洲,亚洲和美洲设有国际办事处,是翻译行业的领导者,拥有100多种语言的100,000多名专业翻译人员。 我们的使命是帮助企业在国际上实现最大的发展。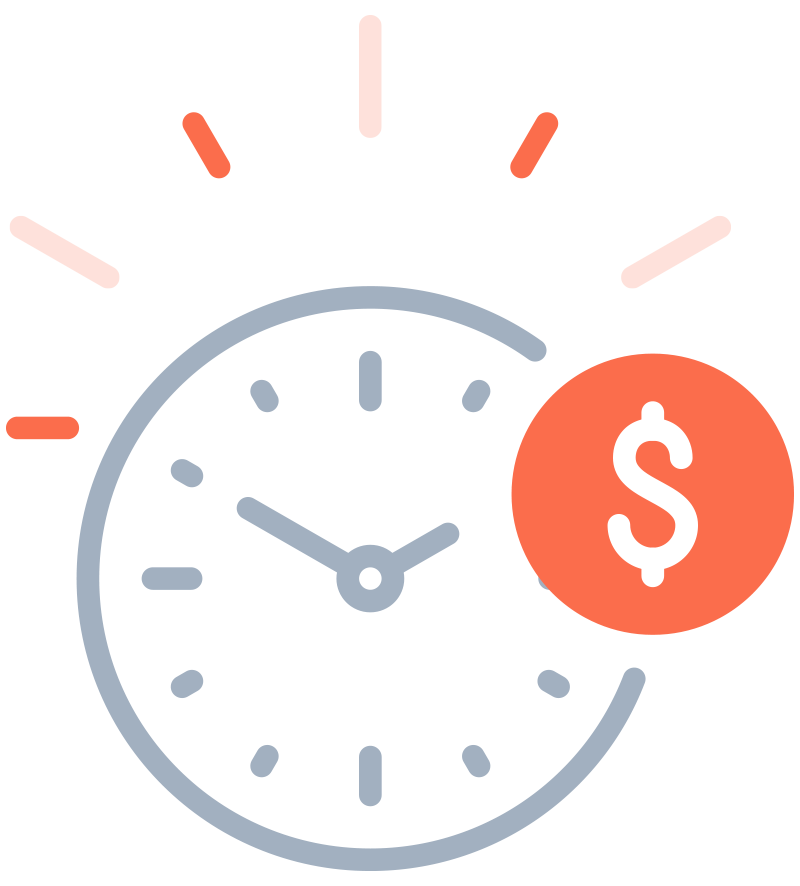 时间就是财富
公司想加速全球业务发展,不能让翻译公司放慢你的速度。在当今高度互联的世界经济中,全球客户的期望正在发生变化。 快速翻译交付不再在几天或几周内进行计量,现在只需几小时或几分钟。 Stepes 24小时翻译解决方案是让您的文档以超过100种语言的专业质量快速翻译的完美答案。
与我们合作,我们将向您展示如何将Stepes 翻译解决方案整合到您公司的多语言内容交付中,以改善全球业务成果。
A True 24-Hour Translation Company
We've invested millions of dollars to build the "Amazon" of translation services so we can provide global enterprises with Just-In-Time Translation services around the clock. We have automated many of the human touch points associated with legacy translation processes to achieve improved production efficiency and reduced cost. Our robust online translation ecommerce platform allows you to get instant project quotes and kick-off live translations within minutes. We are able to achieve this exceptional speed because we've built patented mobile translation technology that allows our linguists to be instantly notified of new translation requests and then enables them to translate immediately, anywhere and anytime, from their smartphones in addition to desktop computers.
Don't settle for inferior translation companies who only work at their own schedule instead of yours, no matter if your projects are urgent or otherwise. If you've purchased translation services before, you probably have had the unpleasant experience getting surprised (or not) on a Friday morning opening your Inbox and seeing: "Sorry, we have to delay delivery of your translation project." However, in today's fast-paced global economy, delays to market often lead to missed business opportunities and significant revenue loss. This is why you need a translation services partner with the track record to provide you with the fastest, dependable language solutions. Don't put up with your vendor's excuses anymore. At Stepes, we banned the phrase "Sorry, there is nothing we can do." There are always things we can do to exceed our customers' expectations with regards to speed and quality.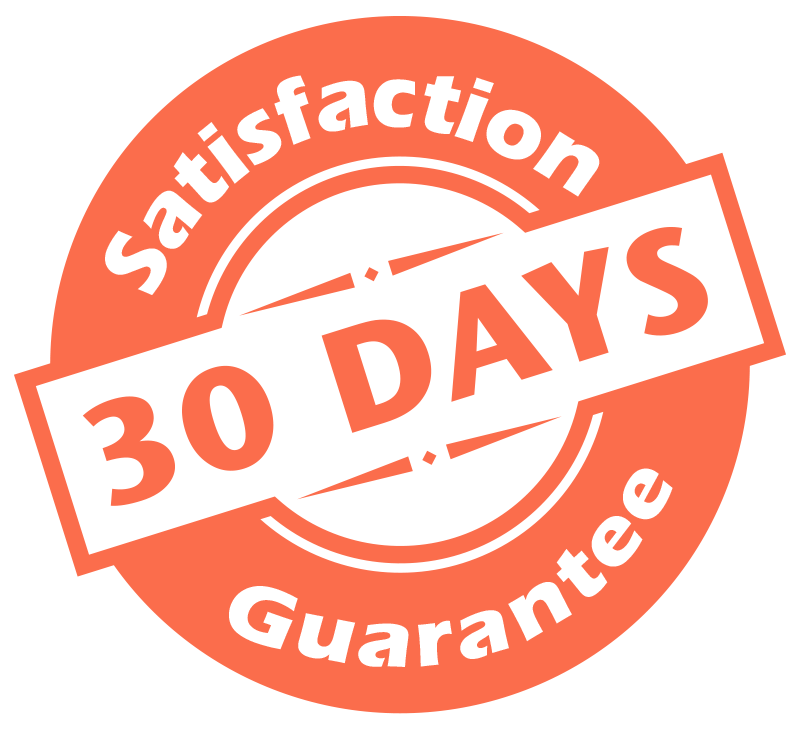 30-Day Service Satisfaction Guarantee
We are so confident that you will like our on-demand and quality 24-hour translation services that we will refund you the full purchase price if, for whatever reason, you are not completely satisfied with our services. Try us today and be amazed at our exceptional service.
9 out of 10 consumers say they prefer businesses that operate 24 hours.
Stepes has redefined translation services with the development of our robust online translation ecosystem. It allows you to get what you want translated fast and hassle free, 24 hours a day, and over weekends and holidays too. One of the reasons that Amazon has gotten where it is today, is precisely because they never close. Customers can shop any time of the day and any day of the week. This is why always-on translation services will be the winner in the highly competitive language industry. The good thing is that with today's web technology, everything is possible. Our Web servers are designed to run all hours of the day, and coupled with our large network of professional translators around the world, we provide the most comprehensive and continuous language services, 24/7 and 365 days a year.