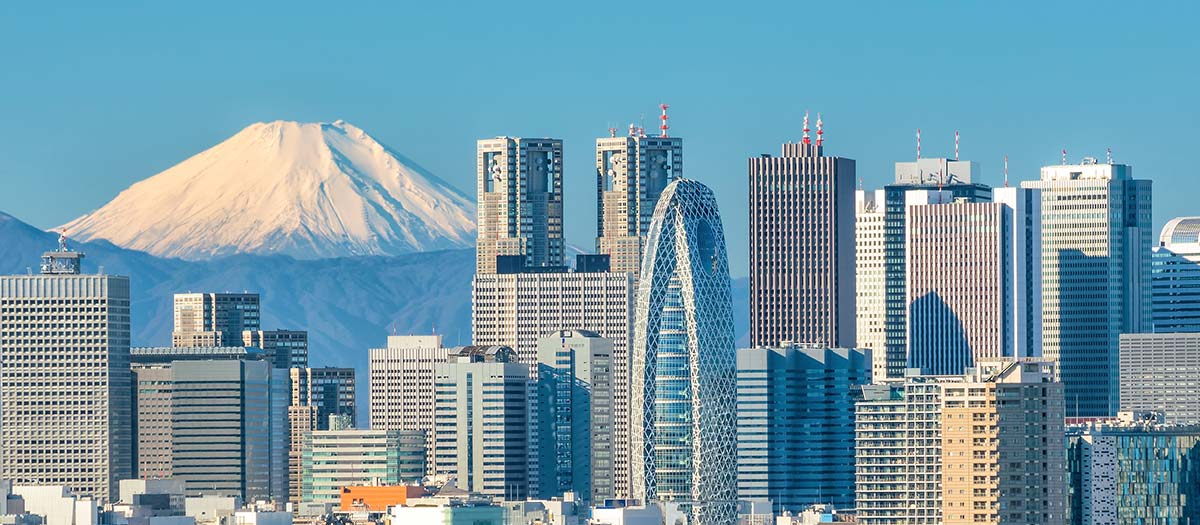 Mobile translation services are poised to grow in Japan's hyper-connected, mobile society.
San Francisco, CA and Beijing, China (April 19, 2017) – Stepes (pronounced /'steps/), the leader in on-demand translation services, has announced it will present Mobile Translation for the Digital Economy at  the TAUS Executive Forum in Tokyo Japan on April 25-26, 2017.
The digital era has led to the rapid spread of information, fundamentally altering basic customer expectations about translation speed. Fast delivery no longer refers to a few weeks or days; it's now means minutes and seconds. In addition to speed, two of the biggest trends impacting the translation and localization industry are the continued development of mobile technology and artificial intelligence (AI).
"In today's mobile-connected world, everyone is creating and accessing information, including translated content on mobile devices. This is why mobile will play an increasingly important role in the translation ecosystem," commented Carl Yao, Stepes Visionary. "Today's digital content is becoming smaller, more fragmented, distributed on multiple channels, and in need of on-demand, around the clock translation."
The TAUS forum will feature Macduff Hughes, Director of Google Translate, and Chris Wendt, Program Manager of Machine Translation at Microsoft, to talk about neural machine translation (NMT) and other translation technology innovations impacting the localization industry. Stepes mobile translation solutions, powered by professional human translators, provide a perfect complement to today's NMT in both quality and scale.
"Legacy localization services are no longer sufficient in meeting the always-on, agile, and fast translation requirements of the digital age," noted Marisa Bowers, Director of Worldwide Business Development at CSOFT International. "Mobile translation services like Stepes deliver unrivaled speed and scalability and are perfectly suited for the digital economy."
To download the Stepes app, please visit Apple App Store.
About Stepes
Stepes is the world's first mobile translation platform powered by human translators and interpreters from around the world. Stepes disrupts the traditional translation process, delivering 30-minute, one hour, and just-in-time translation services for the digital economy. By seamlessly connecting businesses with a larger pool of translators and bilingual subject matter experts around the world, Stepes breaks down language barriers between businesses and their customers, and among nations and people. The word Stepes stands for Social Translation Experiment Project and Eco System.
Media Contacts:
Megan Robinson
+1-415-889-8989 (U.S./Europe)
Contacts
Lisa Chan
+ 86-755-6683-3000 (Asia)