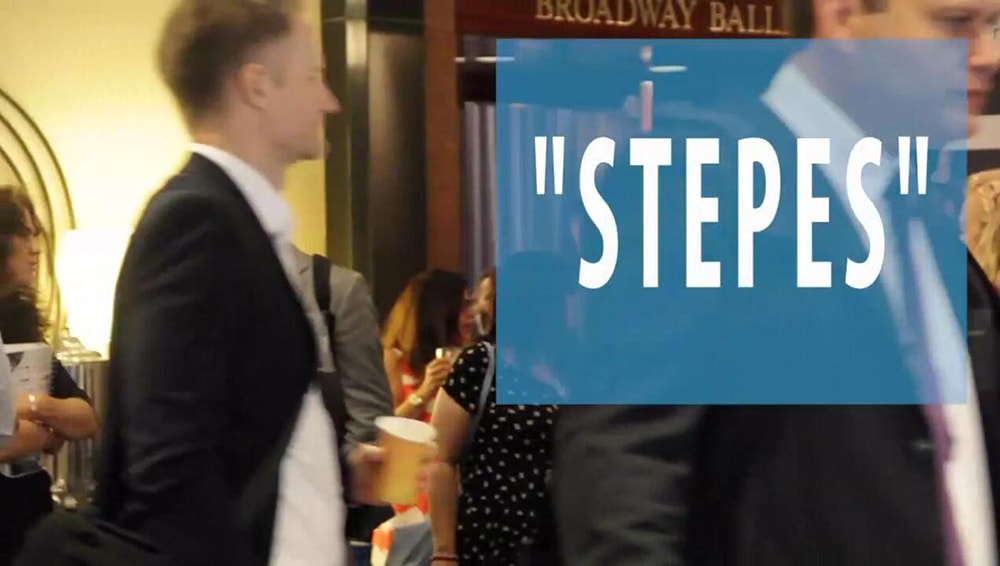 Mobile translation leader highlights Big Translation to top VCs and investors
San Francisco, CA and Beijing, China (July 25, 2016) – Stepes (pronounced /'steps/), the leader in mobile translation, was recently featured at the Venture Summit New York as a top technology presenter.
"We're thrilled to see Stepes gain public traction and communicate the power of mobile translation to a wider audience," said Carl Yao, Stepes' founder and CEO.
Venture Summits brings together over one hundred of the largest venture capital firms from the United States and gathers 40 of the most promising start-ups in the country. The 2016 New York summit was held at Time Square's Crowne Plaza and featured judges and speakers from top firms such as Atlas Ventures, Google Ventures, GGV Ventures, 500 Startups, and Greycroft.
At the summit, Stepes CMO Emily Feng delivered a seven minute presentation to a crowded ballroom of judges and industry specialists, focusing on Stepes' breakthrough mobile translation technology and the game-changing applicationsjust-in-time and continuous translation have for global brands and businesses.
"More than 70% of content that needs to be translated today is digital," said Ms. Feng. "Mobile is the perfect tool for creating new translation paradigms because it is flexible, agile, and ubiquitous."
To learn more about Stepes' translation services, please visit: https://www.stepes.com/facebook-translation/.
Stepes.com is the world's first truly mobile on-demand translation service. You can download the Stepes mobile translation app from iTunes.
About Stepes
Stepes (pronounced /'steps/) is the world's first chat-based mobile translation platform powered by human translators from around the world. Stepes disrupts the traditional translation model turning around quality human translation in minutes rather than days. It does so with proprietary technology that allows the entire translation process to happen within the Stepes' mobile ecosystem. By seamlessly connecting businesses with the larger pool of translators and bilingual subject matter experts through this ecosystem, Stepes break down language barriers between businesses and their customers and among nations and people.
Media Contacts:
Emily Feng
86-10-5736-6000 (Asia)
Megan Robinson
+1-415-889-8989 (U.S./Europe)