Professional Translation Services in All EU Countries
Stepes provides professional native human translations for all of the 24 official EU languages including French, German, Dutch, Swedish, and more. We work with thousands of professional and certified translators with experience translating for European enterprises, the EU government, European Commission, European Parliament, and EU institutions. Stepes provides one of the fastest European translation services on the market for all European Union languages.
We Support All 24 EU Languages
Stepes has assembled an expert team of professional linguists in all of the twenty-four official European Union languages. We provide professional European translation services for a variety of content with certified quality including: government documents, laws and regulations, business contracts, product user manuals, company websites, and training courses.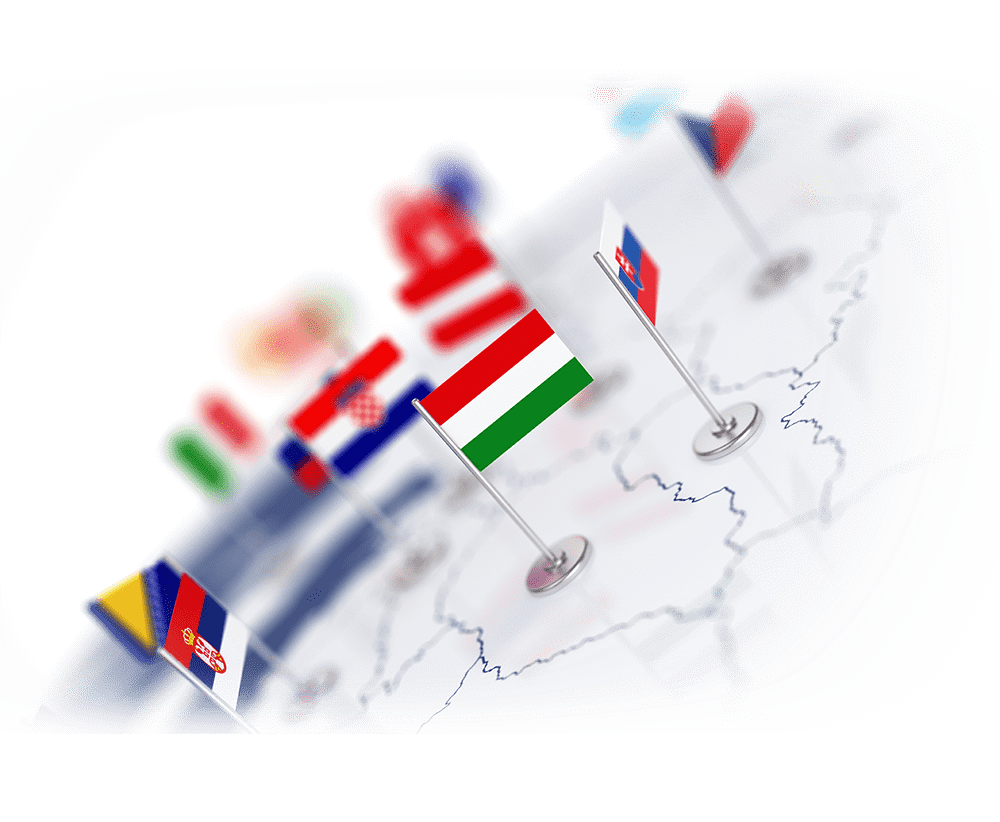 Best-In-Class Language Technology
Studies show Europeans pay more for translation and localization each year compared to North America, Asia, or Latin America. This higher cost is not only a result of the larger number of official languages in the EU, but also due to a lack of competition thus, less pricing pressure as seen in other markets. However, as the digital transformation demands higher efficiency on all businesses, Stepes technology-driven translation services will allow our EU based customers to beat their competition and achieve more internationally.
Machine Translation and MTPE
European institutions as a whole spend about €1 billion (or $1.25 billion US dollars) on language translations every year. Millions of words are translated between English, French, German and other EU languages all the time and such requirements necessitate the development of translation technologies to improve efficiency while reducing costs.
Neural machine translation delivers a promising solution so that a large number of documents can be translated fast at a very low price. However, for content that requires professional human quality, a combination of MT and human post-editing provides the best solution. This is why Europe needs Stepes who leads the industry with MTPE 2.0 technology.