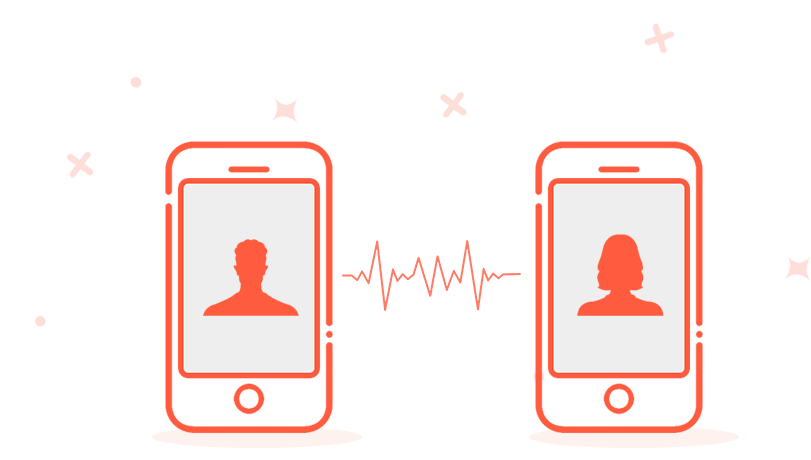 Coming Soon!
Stepes Translation App – the world's fastest human translation service is getting ready for a major upgrade. New features will support app-to-phone and app-to-app direct voice calls for live and simultaneous human interpretation anywhere, anytime, and in any language.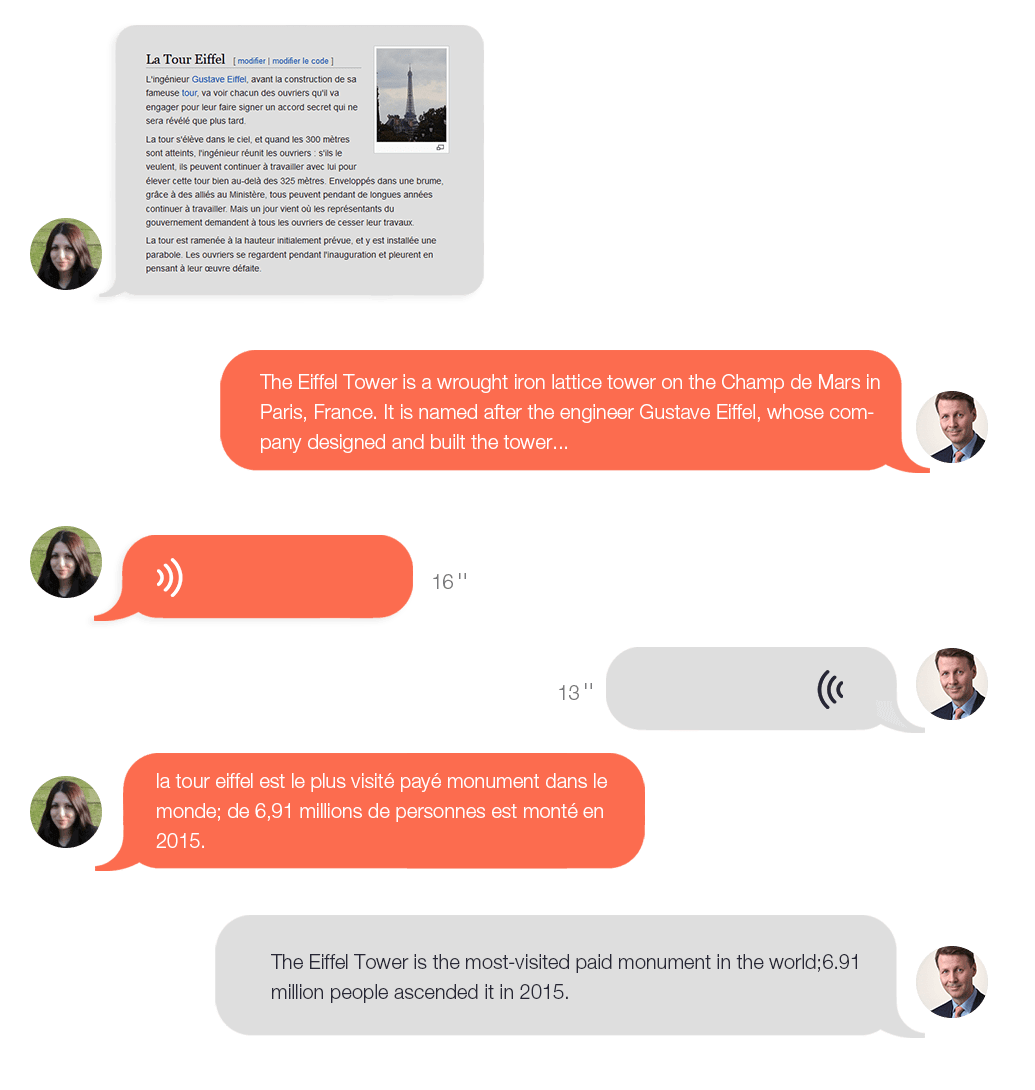 The Stepes Translation App Does It All
The Stepes mobile translation app can translate everything, including text, audio speech and texts within images. Stepes' patent pending chat-based interface streamlines the entire translation process, making it simple and intuitive to access on mobile.
Finally, Quality Human Translations for Your Smartphone
Translation Apps have obtained an unenviable reputation for often producing hilarious, and sometimes embarrassing, translations that are not just wrong, but cause more confusions when you need language help the most; until now. Stepes, the first people powered Translation App, brings quality human translation and interpretation services to the smartphone—so you can confidently say Hello to the world—anywhere, anytime.
Document Translation
Use Stepes to translate your press releases, blogs, Word docs, user guides, PDFs and any other types of content. Simply upload your documents or copy/paste the text that need to be translated. We'll send you an instant quote, and once you approve it, a Stepes translator will begin working on the translation right away. You can download the translated document upon completion.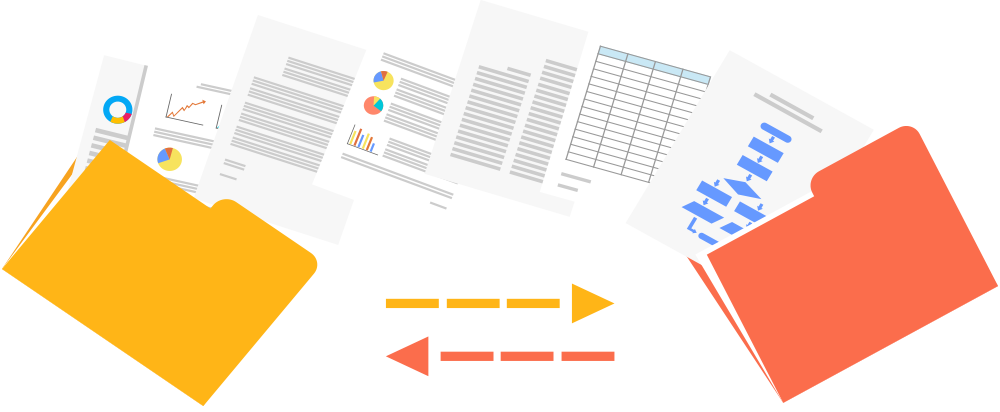 One-on-One
One-on-One allows you to hire a personal translator or interpreter on the Stepes network. It's perfect for situations when you need a translator or interpreter for a set period of time, such as during events that require live interpretation or even for personalized translation support when you're traveling abroad.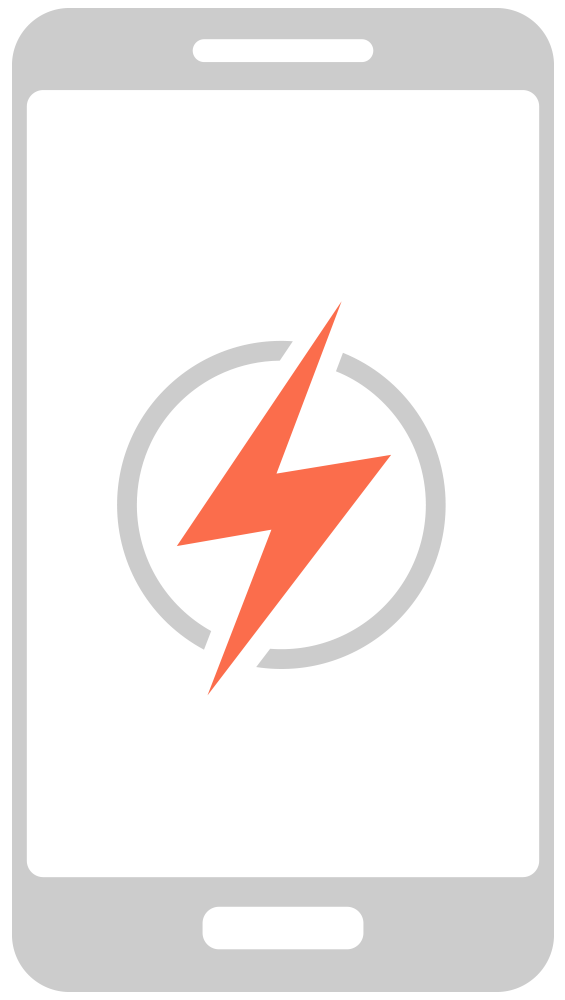 Stepes Translate
A Google Translate-like service powered by human translators. It's an ideal way to obtain instant and quality human translations even if you are short on time and on the go. Simply type the text you want translated, select your language(s), and within minutes your human translation will pop up. Finally, obtaining instant and quality human translation is as easy as using Google Translate.
iOS and Android Support
Stepes mobile translation app is available on both the iOS and Android platforms. You can order translation, monitor the progress of translation, and pay for translations or interpretation all from within the app.
Mobile Interpretation
Interpretation is one of the fastest growing areas of language services worldwide today as more people travel internationally for business and leisure. Mobile technology makes it easy for anyone to easily request on-the-go live interpretation from anywhere in the world. Stepes chat-based solutions and its large network work of professional human interpreters makes getting interpretation as simple as texting. Interpretation service rendered mobile devices just got so much easier.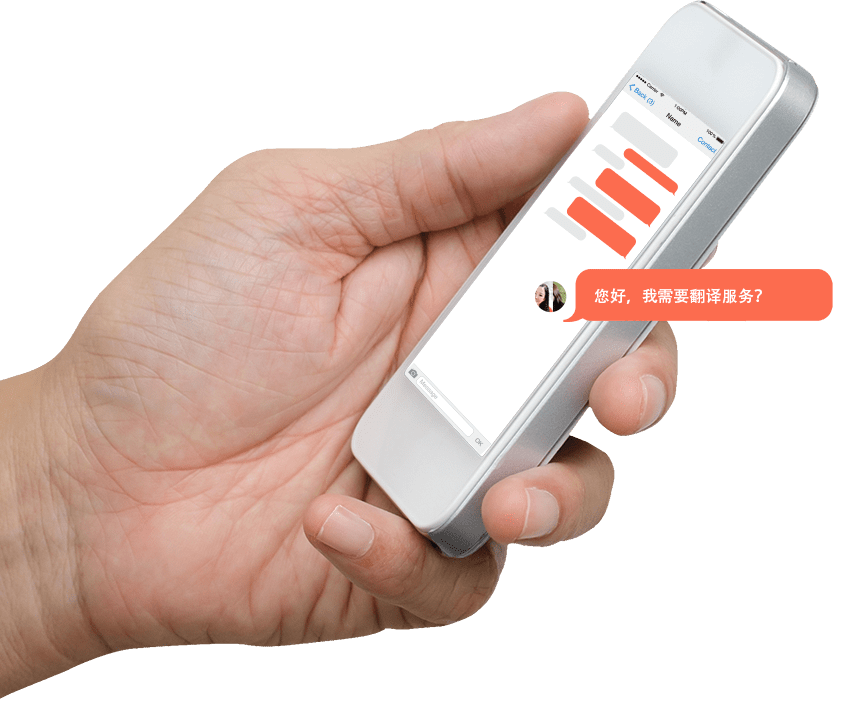 Your Personal Translator
We are no longer confined to one country or one language but our communication technologies have not caught up. What if there were an app that could be your personal translator? That app is Stepes, the Uber for translation. Stepes' real time sharing app allows users to record a message in either the foreign language or their mother tongue. The request is instantly sent to another user who is fluent in the selected language(s). Instead of hiring professional translators or relying on the hilarious mistranslations of Google Translate, anyone bilingual can lend a hand and act as a translator for a fellow user.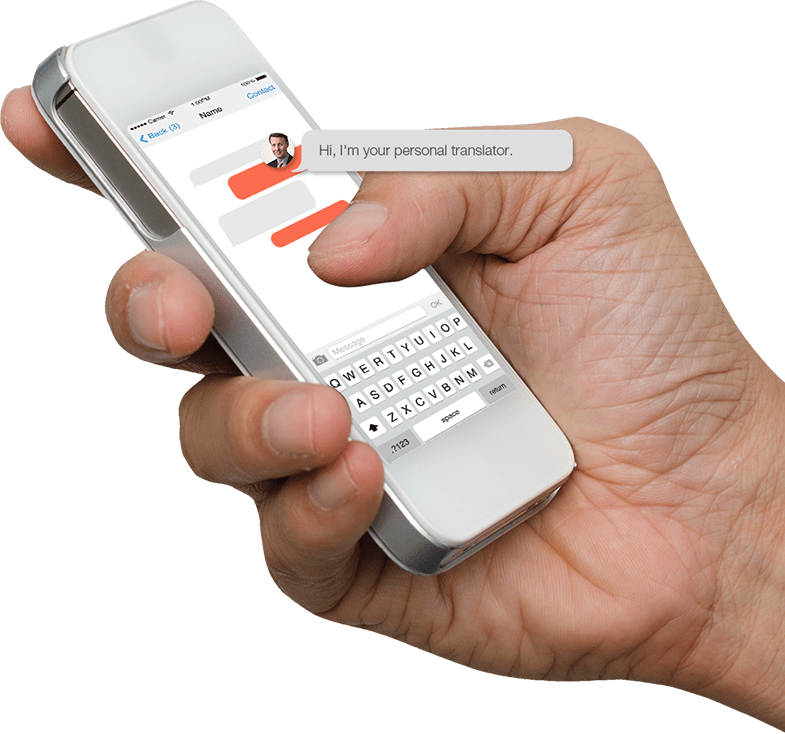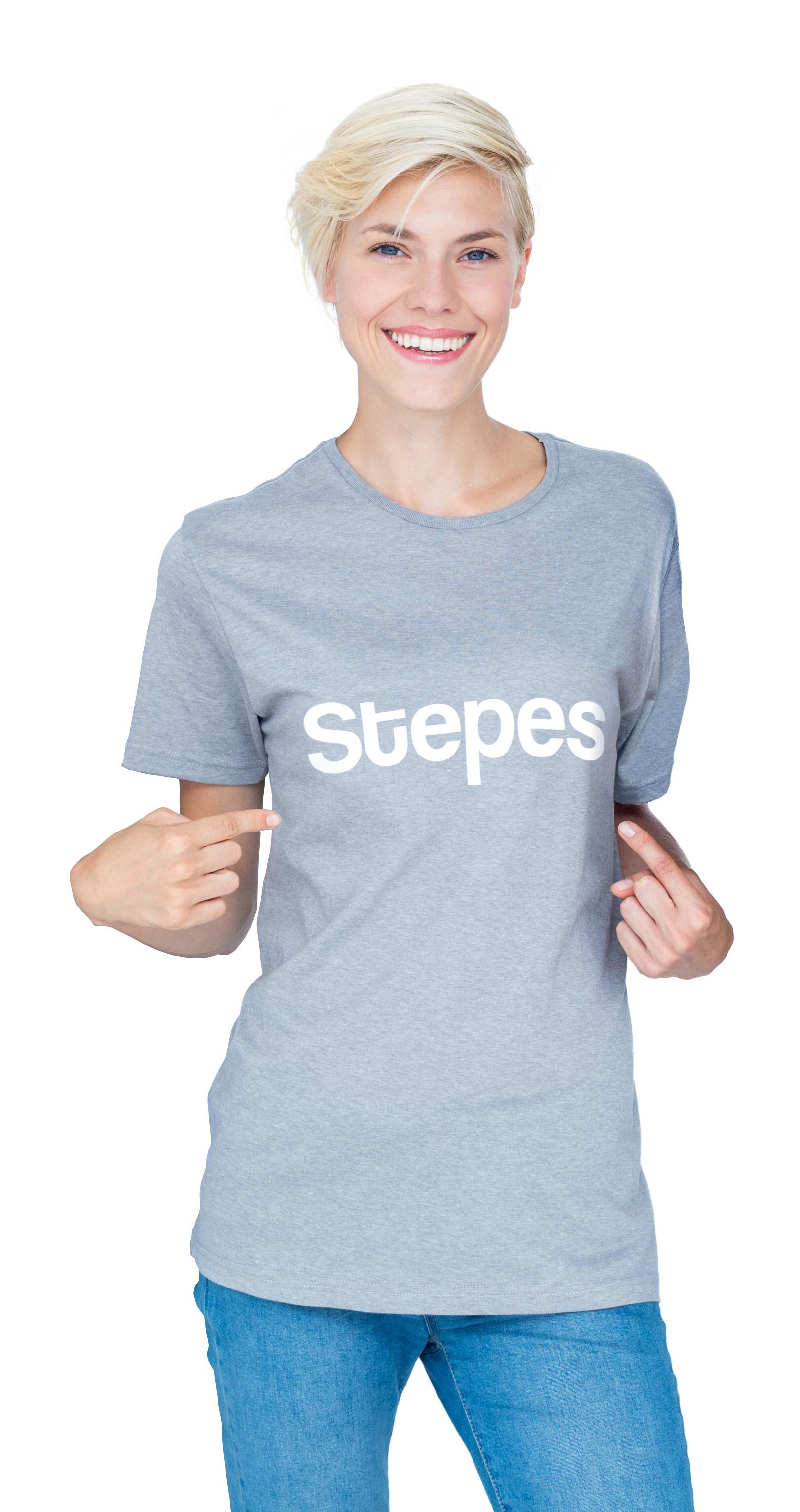 Need mobile translation support?
Extremely fast project turnaround.
Unprecedented translation scalability.
Digital content and social media translation adept.
Higher quality with bilingual subject matter experts.
Competitive service through efficiency.
Mobile translation enabled.